Tips on Weatherization and Energy Efficiency
Shared by NAACP Memphis Branch, TVA, MLGW & MHCD
What is weatherization?   Weatherization is the practice of protecting a building and its interior from the elements, particularly from sunlight, precipitation, and wind, and of modifying a building to reduce energy consumption and optimize energy efficiency.
Why is it important to Memphians and those in Shelby County?  According to MLGW's official website and a news release issued in June 2018, "Since 2013, Memphis has earned the top spot for having the lowest combined typical winter residential bill among selected cities across the country.
The largest three-service municipal utility system in the nation, MLGW delivers electricity, natural gas and water throughout Memphis and Shelby County. Each year we strive to not only deliver the best possible price, but also the highest quality service. One way we measure our performance is to examine how Memphis' typical winter bills compare to other cities in the U.S and Europe."
However, many in the Shelby County area still struggle to pay their utility bills on a monthly basis.  In an effort to help citizens, the NAACP Memphis Branch and its partners came together to host a weatherization workshop to inform families of how they can lower their bills by making small upgrades or making low-cost changes to their homes.
Check out the official news release on the weatherization workshop. CLICK HERE.
Top 10 Low-cost Steps
Here are 10 tips given by our partner, TVA, on how you can weatherize your home and lower your energy bill.
Caulk and weather strip around windows and doors to stop air leaks. Seal any gaps in floors and walls around pipes and electrical wiring.
Change filters monthly. Install a "filter whistle" to let you know when to change them.
Replace incandescent bulbs with LED bulbs.
Seal and insulate heating system ductwork.
Add insulation to your attic, crawl space and any accessible exterior walls. Add pipe insulation to the first five feet of water pipe coming from your water heater. Install light switch and electrical outlet seals on exterior walls.
Install an ENERGY STAR® programmable thermostat appropriate for your type of heating system and set it at 68°F for heating and 78°F for cooling.
Look for the ENERGY STAR® label when replacing large or small appliances.
Wrap your water heater with insulation or install an insulating blanket.
Install aerating, low-flow faucets and shower heads, and repair leaky faucets.
Use power strips for home electronics and turn off power strips when equipment is not in use. TVs and DVD players still use power when the switch is off.
To learn more tips and more ways to weatherize your home visit www.e2score.com or scan the QR codes below.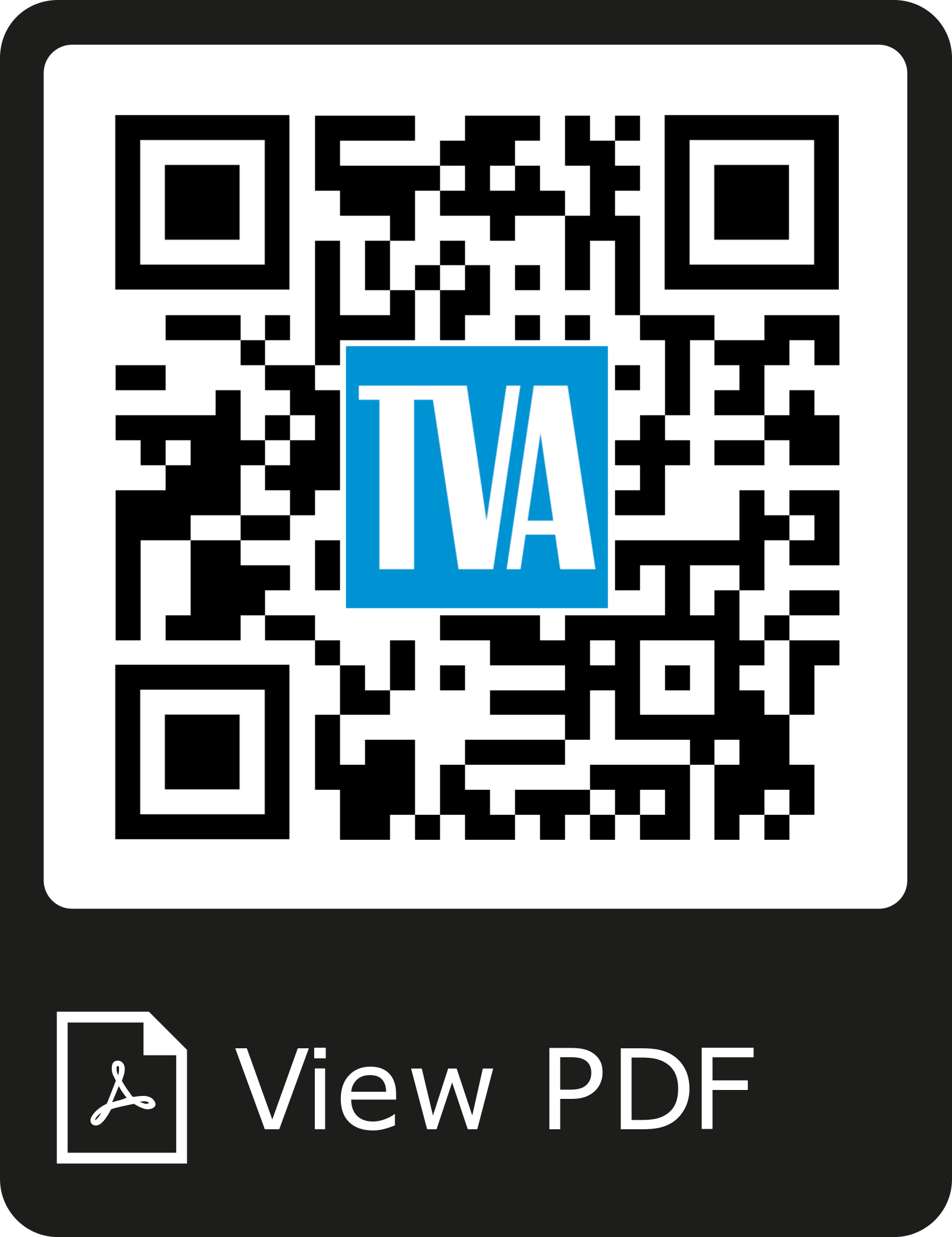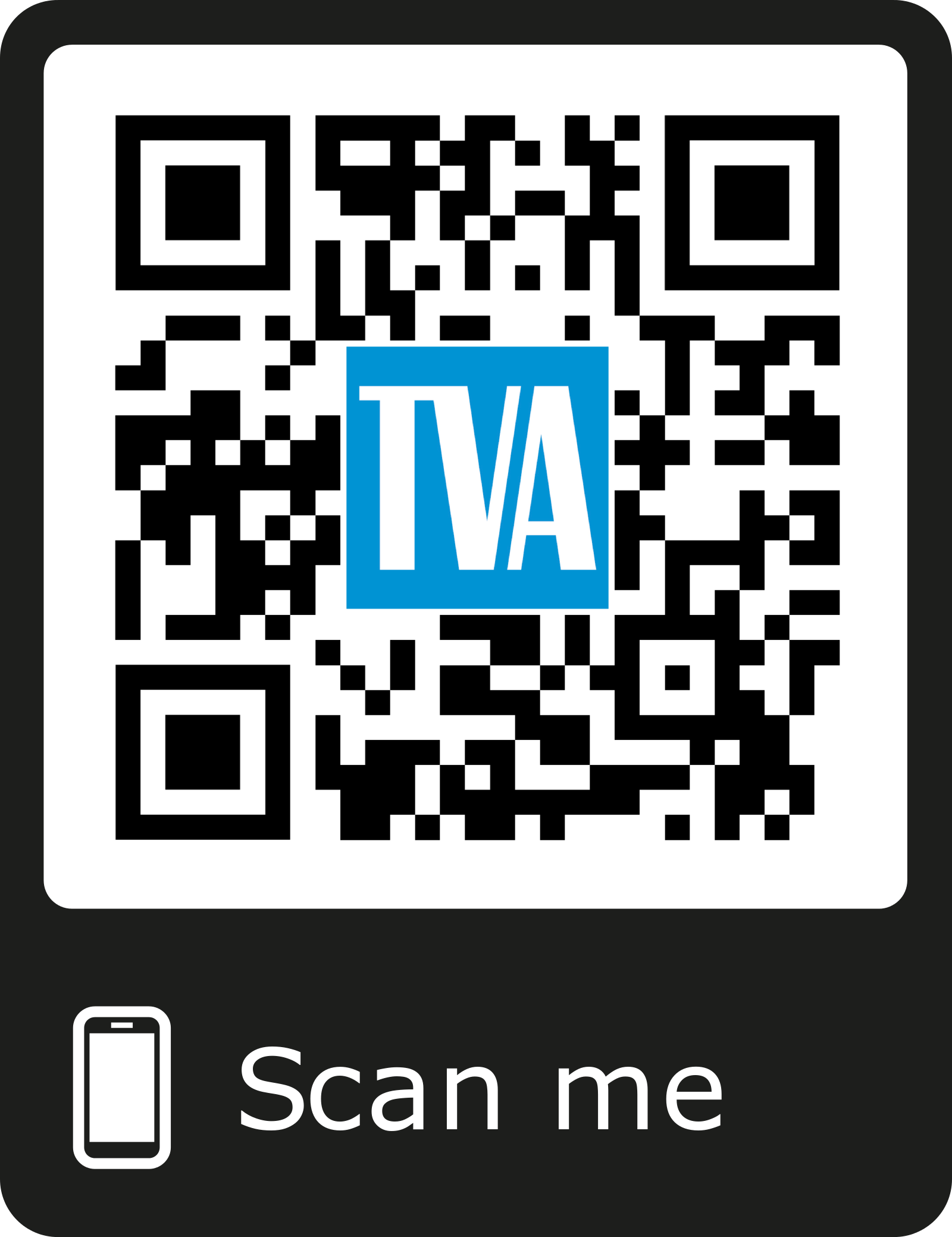 Want to share weatherization tips with your family and community, click the brochure here to download to your device
Throughout the next year there will be several workshops to share tips and answer questions about how you can make your home more energy efficient.  Stay tuned here to learn about the next meeting.  Also, don't forget to follow us on Facebook  where we list all of our upcoming events and join our newsletter (provide link here).
Partners:
Tennessee Valley Authority (TVA)
Memphis Light Gas and Water (MLGW)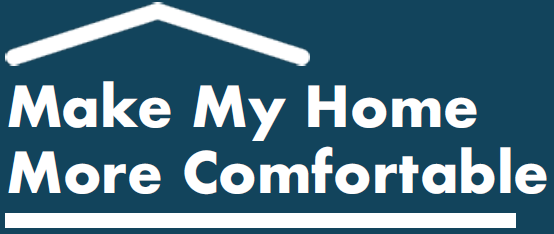 TVA Energy-Efficiency and Weatherization Guide
Presented by
Memphis Branch NAACP
© 2021. NAACP Memphis Branch. All Rights Reserved
588 Vance Ave. | Memphis, TN 38126
901-521-1343
[email protected]