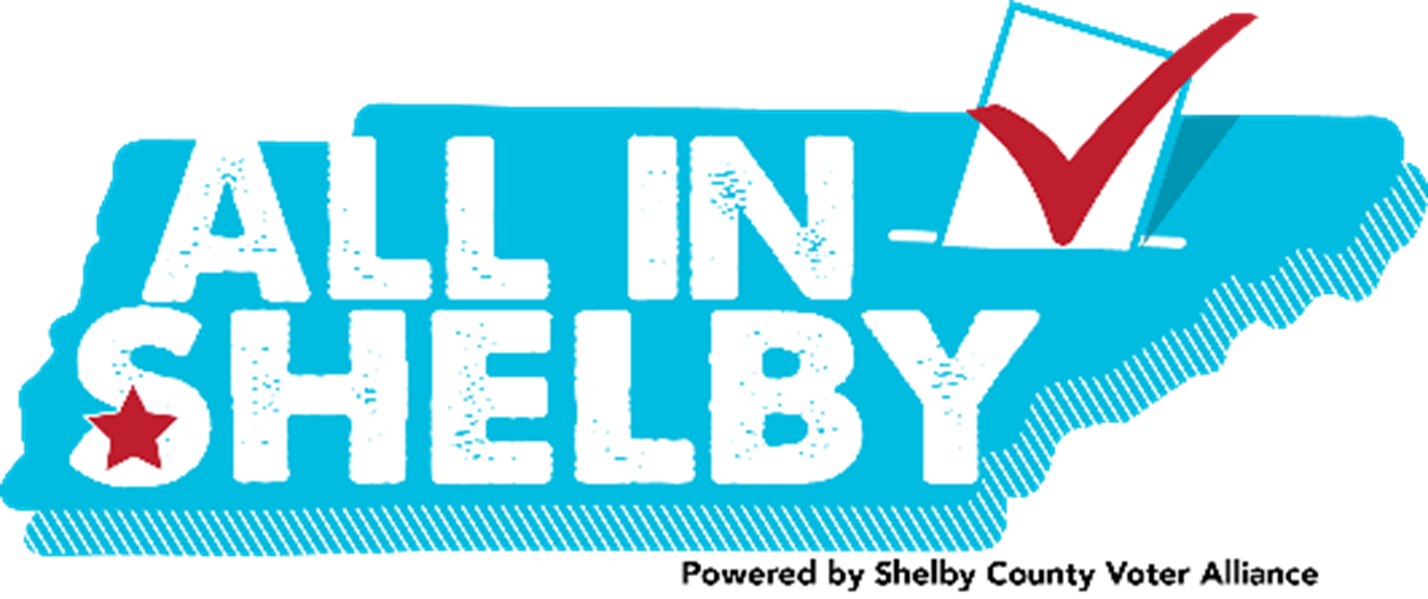 Let's Get Ready For 2022!
The NAACP Memphis Branch is an Anchor Partner of the Shelby County Voter Alliance (All In Shelby). In working with our partners, it is our goal to make the 2022 election as successful as the one we experienced in November 2020. During that election season we registered a record number of people to vote, sponsored Parties at the Polls, phone banked, offered rides to the polls, canvassed neighborhoods, did personalized mailings, and worked with hundreds of volunteers.
We need you to help make 2022 successful. Make sure you are registered to vote. Encourage others to get registered. Volunteer to assist with one of our outreach endeavors. Join our partnership through All In Shelby. The work starts now to make our next election season successful.
Interested in joining the NAACP Memphis Branch, click here: Join the NAACP Today!
About the NAACP Memphis Branch:
The National Association for the Advancement of Colored People (NAACP) is the nation's oldest civil rights organization, and the NAACP Memphis Branch is the largest branch of the organization in the United States. The mission of the NAACP is to ensure the political, educational, social, and economic equality of rights of all persons and to eliminate race-based discrimination.
"Our lives begin to end the day we become silent about things that matter."
– Dr. Martin Luther King, Jr.
(Excerpt from Dr. King's sermon in March of 1965 in Selma, AL a few months before the Voting Rights Act of 1965 was signed into law.)
© 2021. NAACP Memphis Branch. All Rights Reserved
588 Vance Ave. | Memphis, TN 38126
901-521-1343
[email protected]